Thanks for stopping by my website. I've redesigned it and added more pictures in the photo gallery from some of the places I've been.
I've added links to some of the websites that I have recently designed. I also added a special events page for yearly things I am involved in.
Enjoy taking a look around, but most importantly of all, have fun!
Steve varma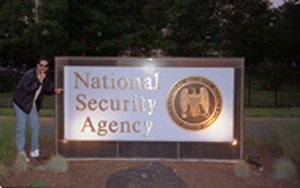 Some people have been looking for me for a long time....